Internships? Yeah, we have a few of those.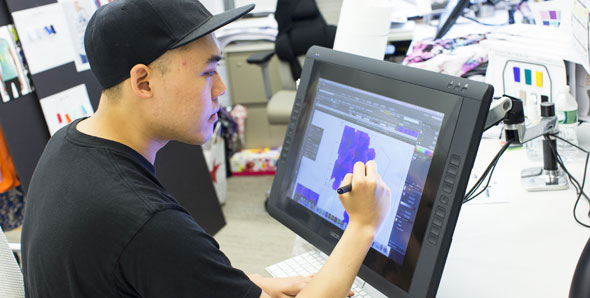 Real work
During our internships or full-time trainee program, we do not waste time. Whether you're an art intern designing graphic tees or a software engineering intern working on the Kohl's App, you'll be an integrated part of the team on day one. No intern gloves.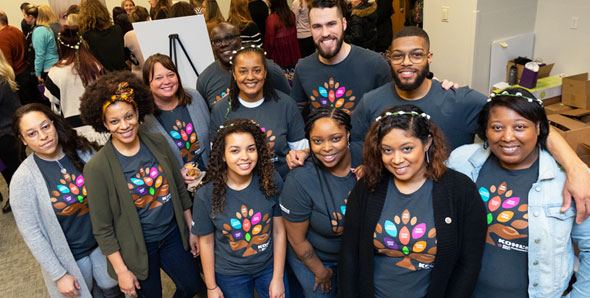 Make connections
We're committed to creating a culture where everyone belongs; where diversity and inclusion drive innovation and business results while enabling associates and customers to be their authentic selves every single day. You'll have the opportunity to join one (or more!) of our employee-led Business Resource Groups that support bringing this mission to life.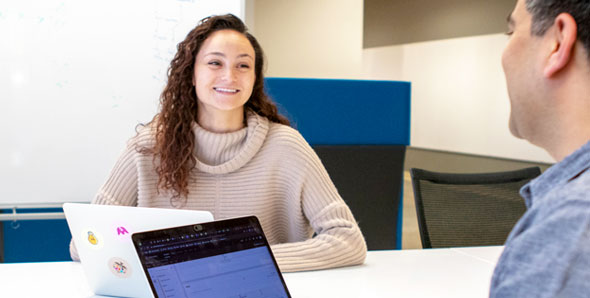 We pay you
How much you say? Competitive doesn't even cut it. Interns and trainees work 40 hrs/wk for 8-10 weeks over the summer. That's a lot of dough! Oh, and did we mention more than 70% of our interns are offered a full-time job for after they graduate? How does walking into senior year with a job waiting sound?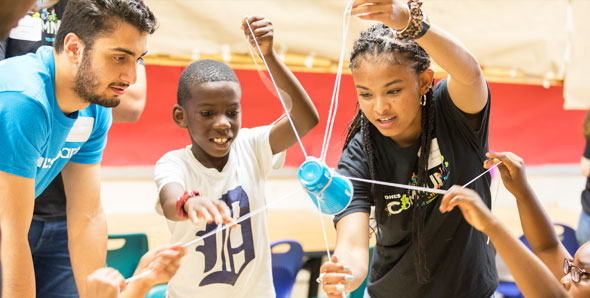 We give back
We partner with the community not because we have to, but because we love to. Kohl's is committed to making a difference; it's in our DNA. So, when 150 interns spend a day making bookmarks or playing basketball at the Boys and Girls Club, they're loving every minute of it.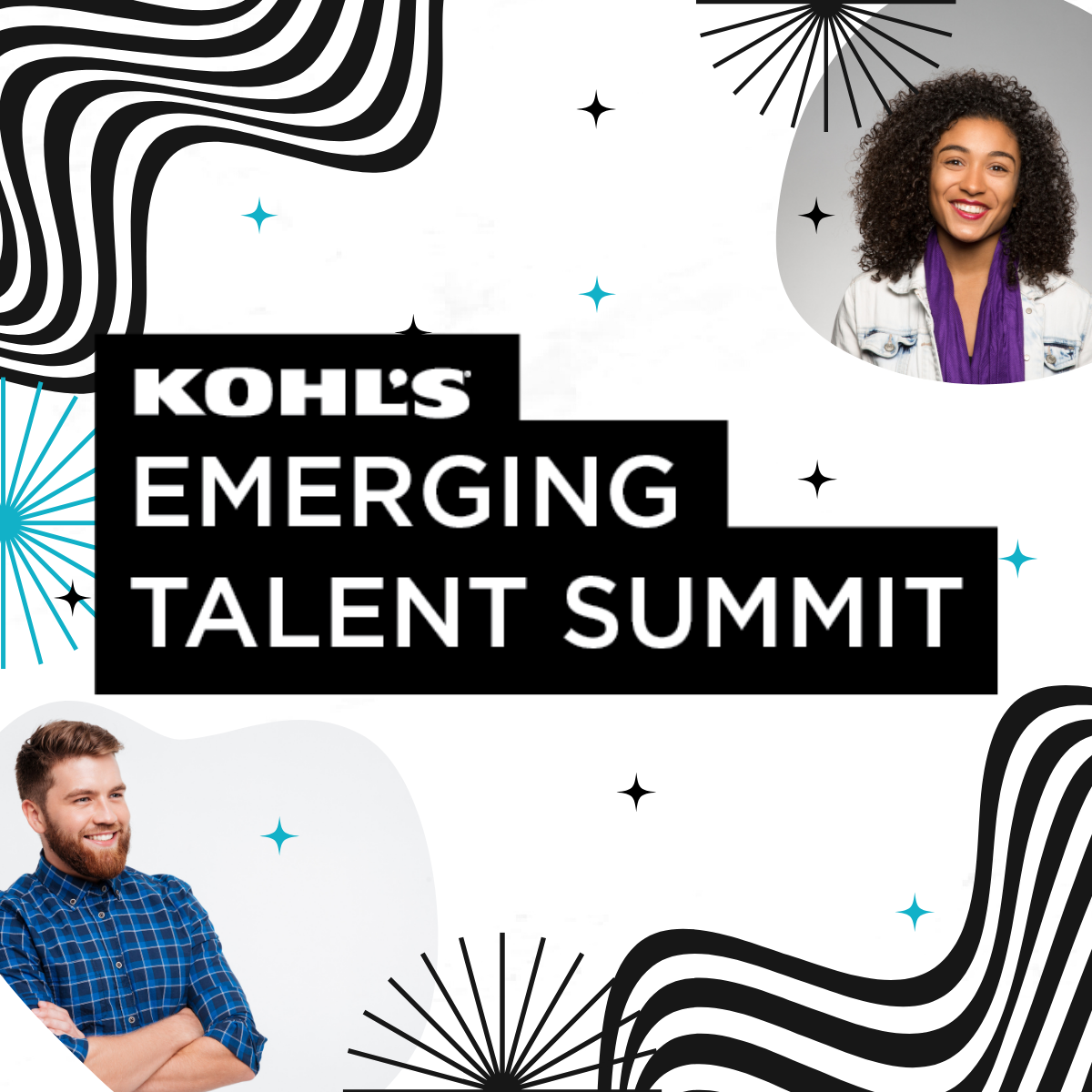 In Spring 2024, Kohl's will be hosting our Emerging Talent Summit for Freshmen and Sophomores who are, or think they might be, interested in a career in retail. Applications will open up in the Spring for the fully virtual program - submit interest here to receive updates and the application!

Freshman and Sophomores are welcome to participate. Over the course of a few days, students who attend will have an opportunity to:
Get an inside-look at Diversity, Equity & Inclusion and #LifeAtKohls

Collaborate with students from across the country interested in a future career in retail through a Case Study

Hear more about your potential career path in the following areas: Art, Design, Marketing, Finance/Accounting, Buying & Inventory Management, Production, Sourcing and Store Leadership

Hear from Kohl's leaders, former interns, and form relationships with Early Talent recruiters
"I chose to intern at Kohl's because it has an outstanding internship program that is one of the best in the country. I wanted to intern for a successful and reputable company as well as gain as much experience in all aspects of merchandising, consumer behavior, and consumer insights. I have decided to come back and work at Kohl's full-time because I loved the culture and everybody that I came into contact with was nice and helpful whenever I had questions."


Heath J.
Assistant Merchant Intern
"I absolutely fell in love with the culture at Kohl's during my time as an intern! Everyone is so encouraging towards one another, and I never felt even the slightest lack of support. I gained a deep understanding of the company's values, and it's clear how many opportunities there are for growth and development. I truly could not think of a better place to start my career & I can't wait to return!"

Brynn V.
Finance Intern
"I had a great time during my internship at Kohl's for several reasons. First and foremost, I felt respected and supported during my time there thanks to the company's open and inclusive atmosphere. The people I worked with, including my mentors and coworkers, were not just competent but also amiable and ready to support my development. My excellent experience was greatly enhanced by this collaborative environment. In addition, the internship gave me significant and vital duties, which made it a gratifying experience because I learned useful skills and got industry insights. Overall, Kohl's' culture, people, and opportunities made my internship a rewarding and educational experience."

Sonya K.
Store Intern
We know what you are thinking...