We opened our sixth eFulfillment Center located just outside of Columbus, Ohio. This building will process, fill and ship customers' Kohls.com orders straight to their doorsteps. This facility is just one part of our entire omnichannel fulfillment network dedicated to delivering orders quickly and efficiently to customers.
New Building, New Technology
We're proud to be a part of the developing community in Ohio, and are excited to open our brand new eFulfillment Center in Etna, Ohio. We're looking for engaged leaders and team players to take us into the future!
Great Teams
We're in this together! We care about strong teams and believe that communication is the key to success. All of our accomplishments are seen through the lense of collaboration and teamwork.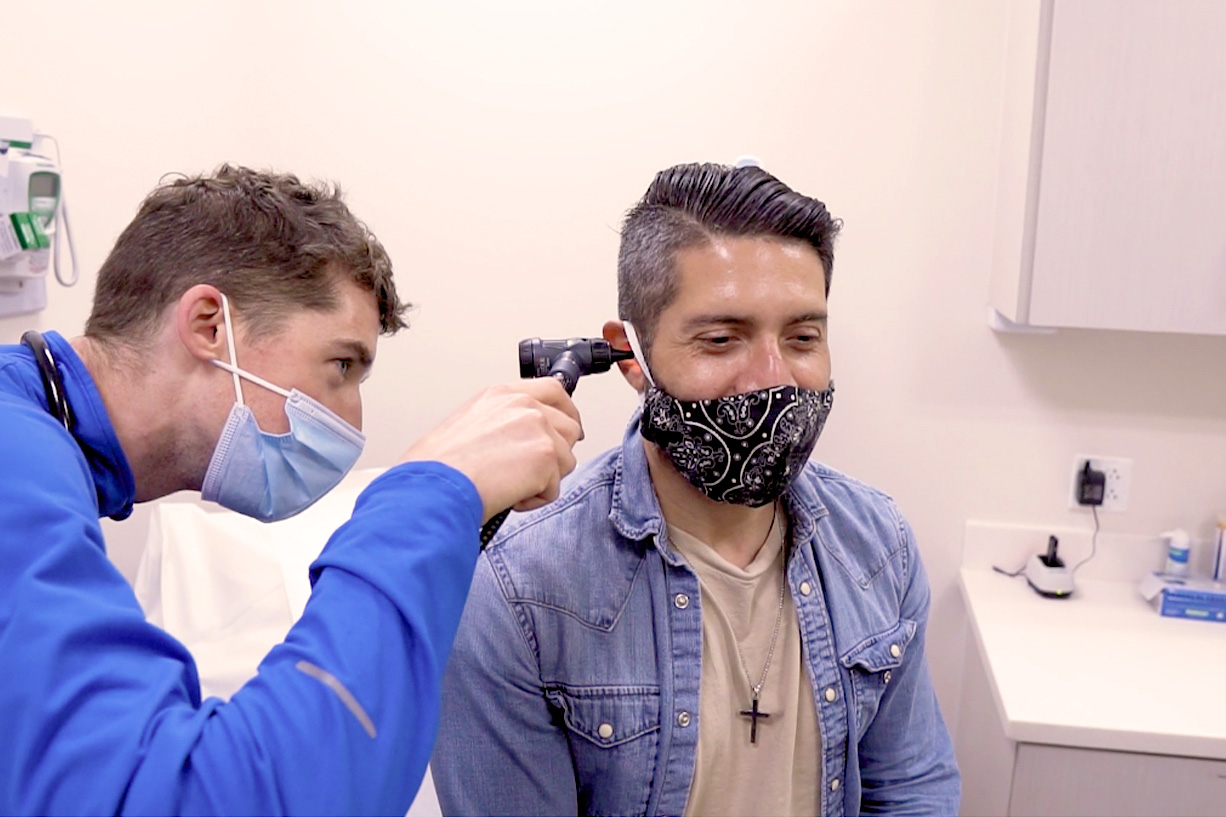 Wellness Center
With an onsite wellness center you can check the doctor's appointment off your list while you work. From yearly flu shots, to lab work, to physical therapy - we offer care for you and your family!


More Efficient
Our new eFulfillment Center is designed with the worker in mind, making fulfilling orders more streamlined and efficient. Less people per shift, equals more workspace to stretch out.
Engaged Leadership
Leaders treat associates with respect and engage with their teams on a daily basis. At Kohl's, we work with you to excel in your role and grow personally and professionally during your time here.
Internal Growth - Associate Story
"My story with Kohl's began as a seasonal associate. I was intrigued by the culture and work environment. The opportunities that are present here are vast, but it's the organic development that occurs during everyday operations that sets Kohl's apart."
​​​​​​​
- Carlos J, Operations Supervisor
Large Break Rooms + Paid Breaks
Our spacious break rooms offer individualized seating and computer stations. At Kohl's, we know that you work hard, and are happy to provide a comfortable space to enjoy your paid breaks.