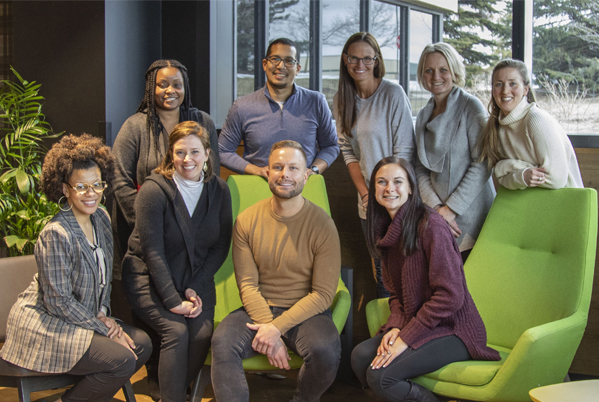 Diversity & Inclusion
We're committed to creating a culture where everyone belongs; where diversity and inclusion drive innovation and business results while enabling associates and customers to be their authentic selves every single day.
What we stand for
We do more than sell sweaters- we inspire and empower families to lead fulfilled lives. Imagine telling your friends that's what you do for a living… Oh yeah, and we sell a ton of sweaters.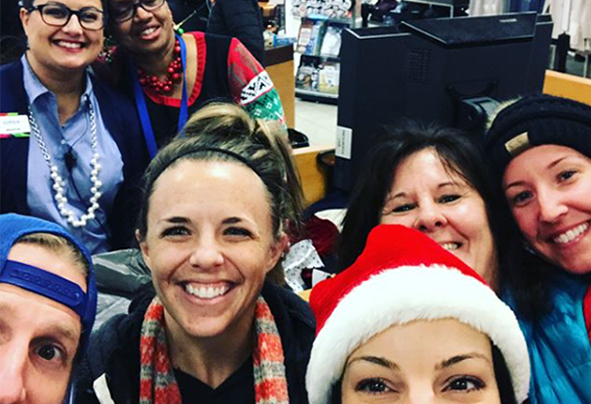 Put customers first
Putting customers first means we…
See customers as a constant source of inspiration and guidance.

Take a "yes we can" approach to everything we do.

Support the communities and causes our customers and associates care about.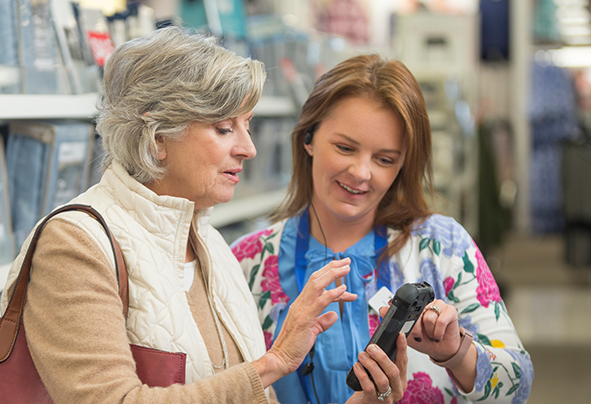 Act with integrity
Acting with integrity means we…
Earn trust by living up to our commitments.

Treat others with respect and fairness.

​​​​​​​Make decisions that support ​the reputation of the organization.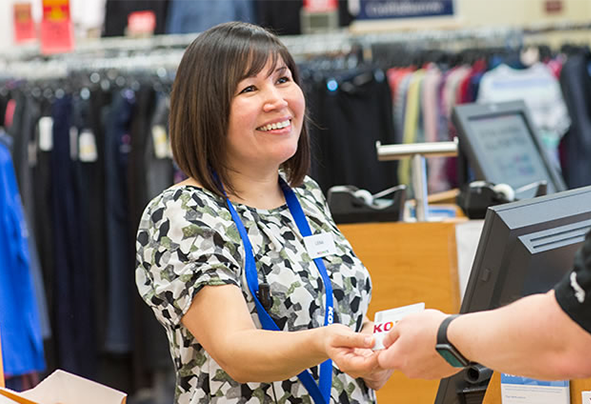 Build great teams
Building great teams means we......
Communicate openly and embrace diverse perspectives.

Actively promote the empowerment, engagement and continuous development of all associates.

Recognize and celebrate greatness.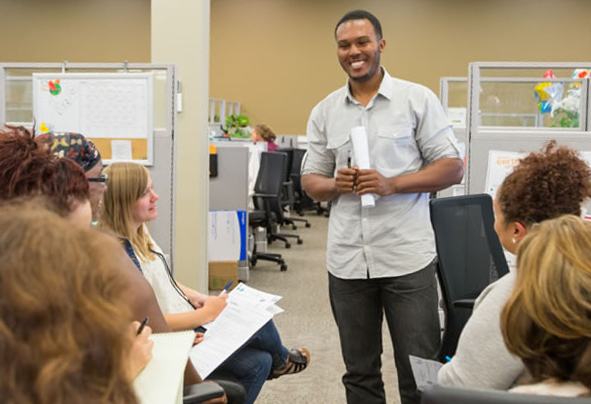 Drive results
Driving results means we...
Work with a sense of urgency and accountability.

Seek out information to make smart decisions.

Offer up new ideas and solutions beyond the status quo.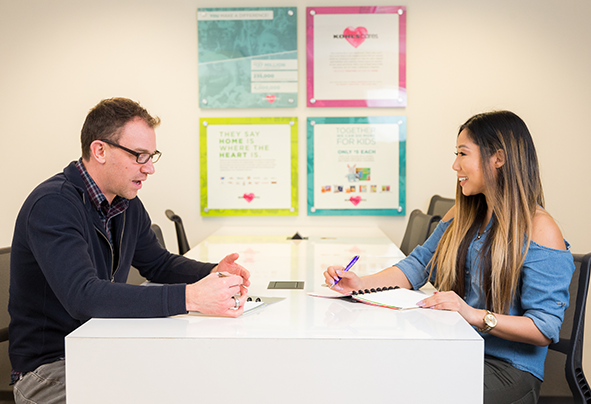 slide 5 of 5drive results Driving results means we... work with a sense of urgency and accountability. seek out information to make smart decisions. offer up new ideas and solutions beyond the status quo.
What we do for you
Our associates work hard and deserve some amazing perks. From our wellness centers to our associate discounts (discounted movie tickets anyone?), we want our associates to grow professionally and personally.
Medical and dental coverage
Merchandise discounts
Paid time off
401k with company match
Fitness centers and gym discounts
Associate groups
Adoption assistance
#Lifeatkohls
What we do in the community
Your community is our community. At Kohl's, we reward the everyday through the health and well-being of families and communities. ​​​​​​​
---
​​​​​​​kohl's cares ​​​​​​​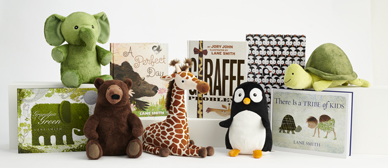 Cause merchandise
We reward the everyday by dedicating 100% of the net profit from the sale of
Kohl's Cares merchandise
to support the health and well-being of families in our communities. We've raised nearly $375 million nationwide and helped countless kids and families. And there's nothing more rewarding than that.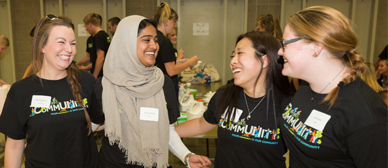 Partnerships
We're supporting health and wellness initiatives that help families and communities thrive.

We're proud to partner with national nonprofit organizations and children's hospitals across the country that share in this mission. And while we are strongly committed to the thousands of communities we are a part of across the United States, we will always have a special place in our hearts for Milwaukee, Wis. It's where we got our start and we love working with our hometown partners to help make Milwaukee thrive.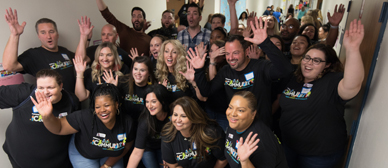 Kohl's volunteer program
Through Kohl's volunteer program, we foster a culture of giving and encourage associates nationwide to contribute their time and talent to local eligible nonprofit organizations. With every qualifying event, Kohl's provides a monetary reward to the benefiting organization in support of these volunteer efforts.
2.2 Million Digital Recognitions
Associates have sent over 2.2 million digital recognition cards since our program launches in 2015. We know greatness when we see it and we aren't afraid to say it.
Over 1,000 courses
We're passionate about learning, and with over 1,000 online and in-person courses to choose from, there's never a shortage of development opportunities.
$650 million
Throughout our history, we have given more than $650 million to support communities nationwide.