Want to be where all the action is? Our team helps move products around the country to our customers, whether it be to their doorsteps or to our stores. Our distribution centers and e-fulfillment centers have amazing people and state of the art technology. Need we say more?
What to Expect
We want you to feel confident in taking your place at Kohl's! Here are a few details on the positions we hire for and what to expect when working on one of our distribution teams.
Logistics Leadership
Our logistics team helps move products around the country to our customers, to their doorsteps or to our stores. Our distribution centers and e-fulfillment centers have amazing teams and state of the art technology. With 15 distribution locations throughout the country, there are endless leadership opportunities in logistics for you.


Material Handler
Just like the products and orders we ship, our associates move FAST! (In comfy clothes of course.) You'll interact with systems, equipment and great team members to pick, pack and ship our merchandise so each product gets to the right person at the right time.
Human Resources
You are friendly and helpful. Your knowledge and enthusiasm keeps associates informed and excited to come to work everyday. From hiring events to onboarding - you are the go-to resource for our candidates and associates to ensure they have a great hiring experience and the support they need to do their best work.
Click here for Logistics HR positions.
Distribution Loss Prevention
You've got a knack for detective work and a natural curiosity. You like putting on your investigator hat to use data analysis for internal and external investigations, implement asset protection programs and provide physical security. With your hard work and sleuthing skills, you'll help us keep Kohl's profitable and safe.
Maintenance
Troubleshooting is in your DNA! Our maintenance teams are a strategic partner and play an intricate role in ensuring merchandise and packages make it to their final destination. Quick to act on their feet by problem solving when things go wrong, they also create preventative programs, work on capital projects and inspect and service equipment. Have no fear, maintenance is here!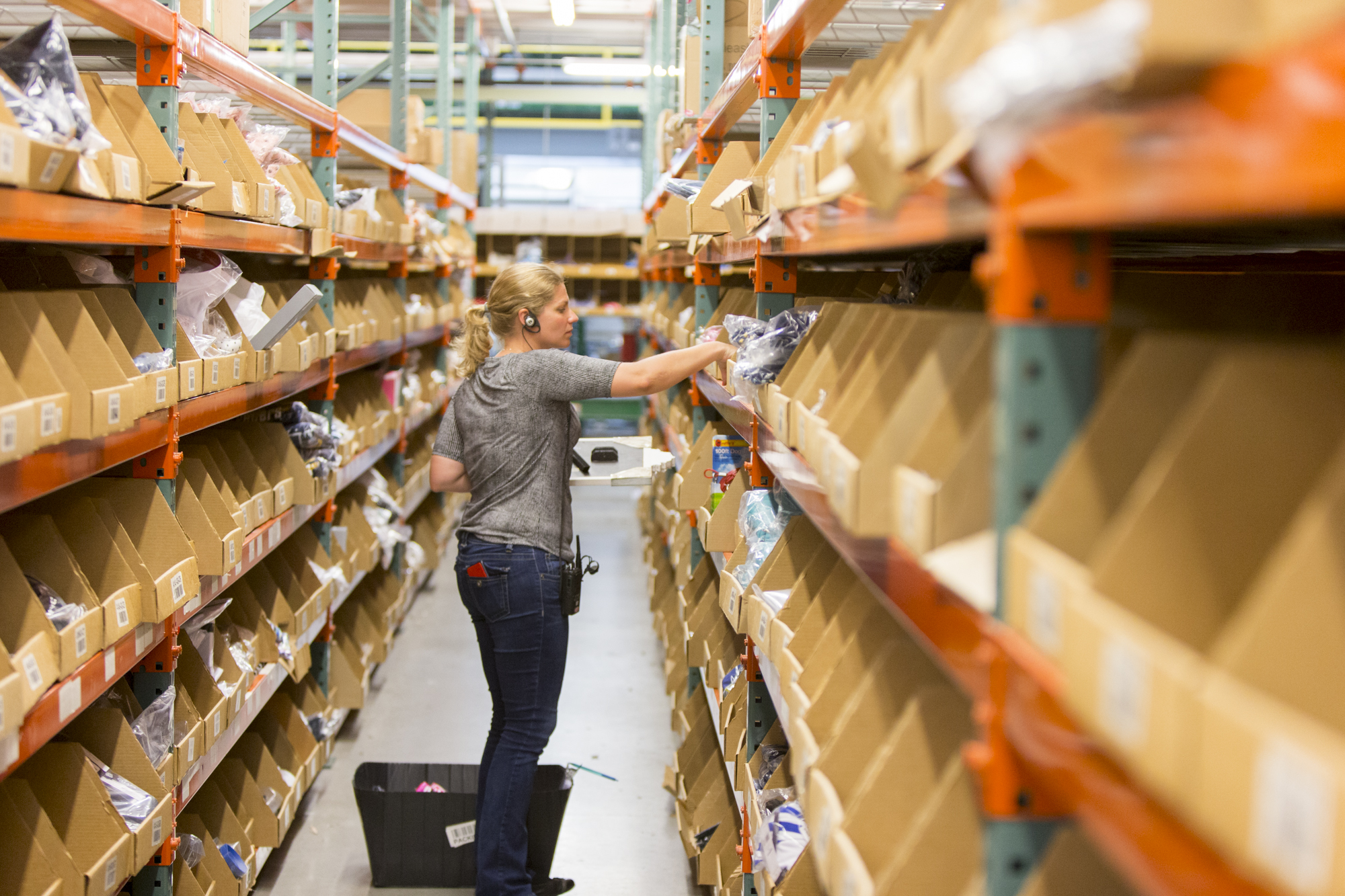 Ready to hit your step goal? Associates in our Distribution buildings walk or stand for 90-100% of their shifts. Shifts may be up to 12 hours.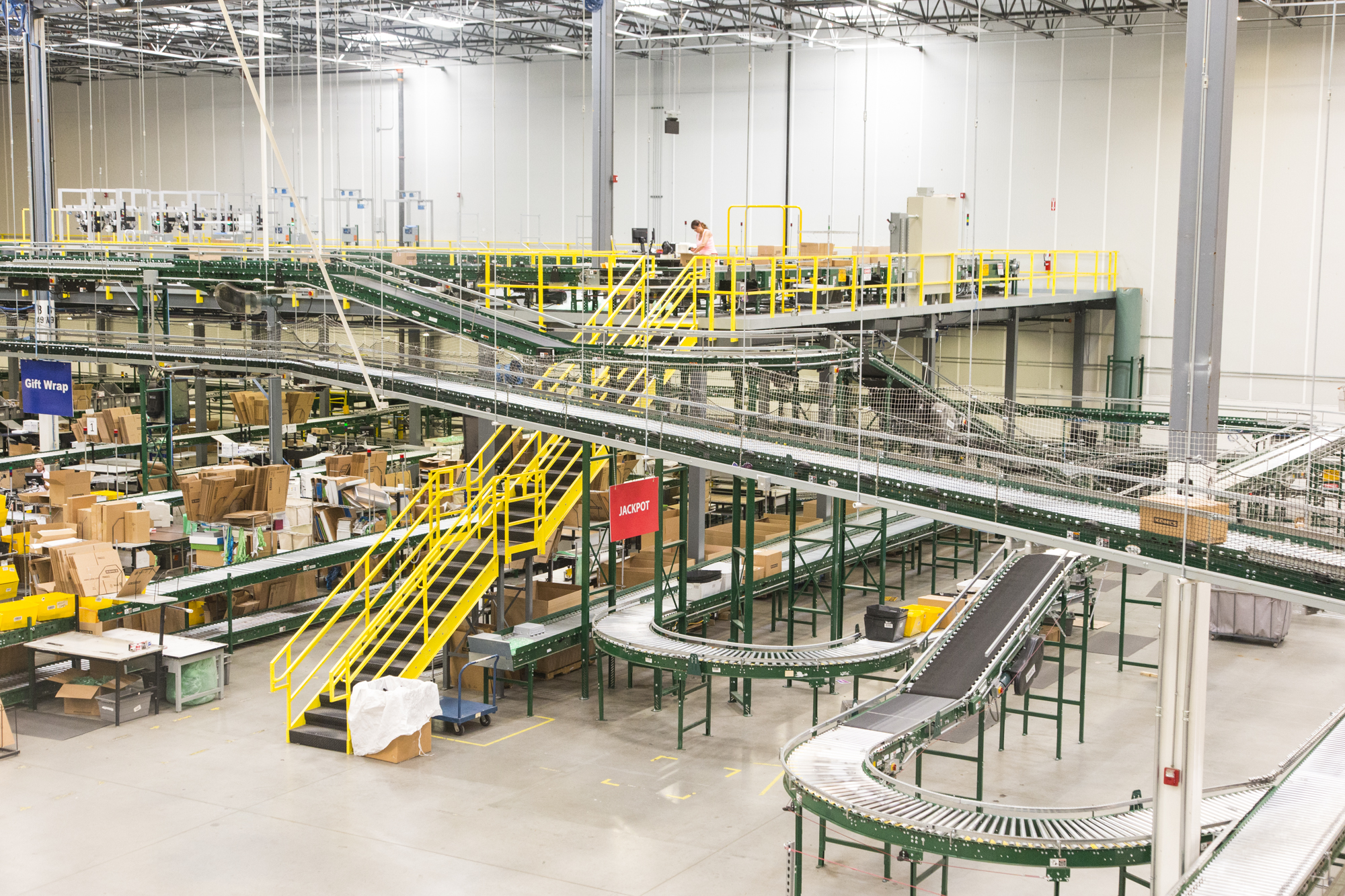 Climbing Stairs
As a material handler, you'll be asked to go up and down stairs in order to access your workspace and gather product throughout your workday.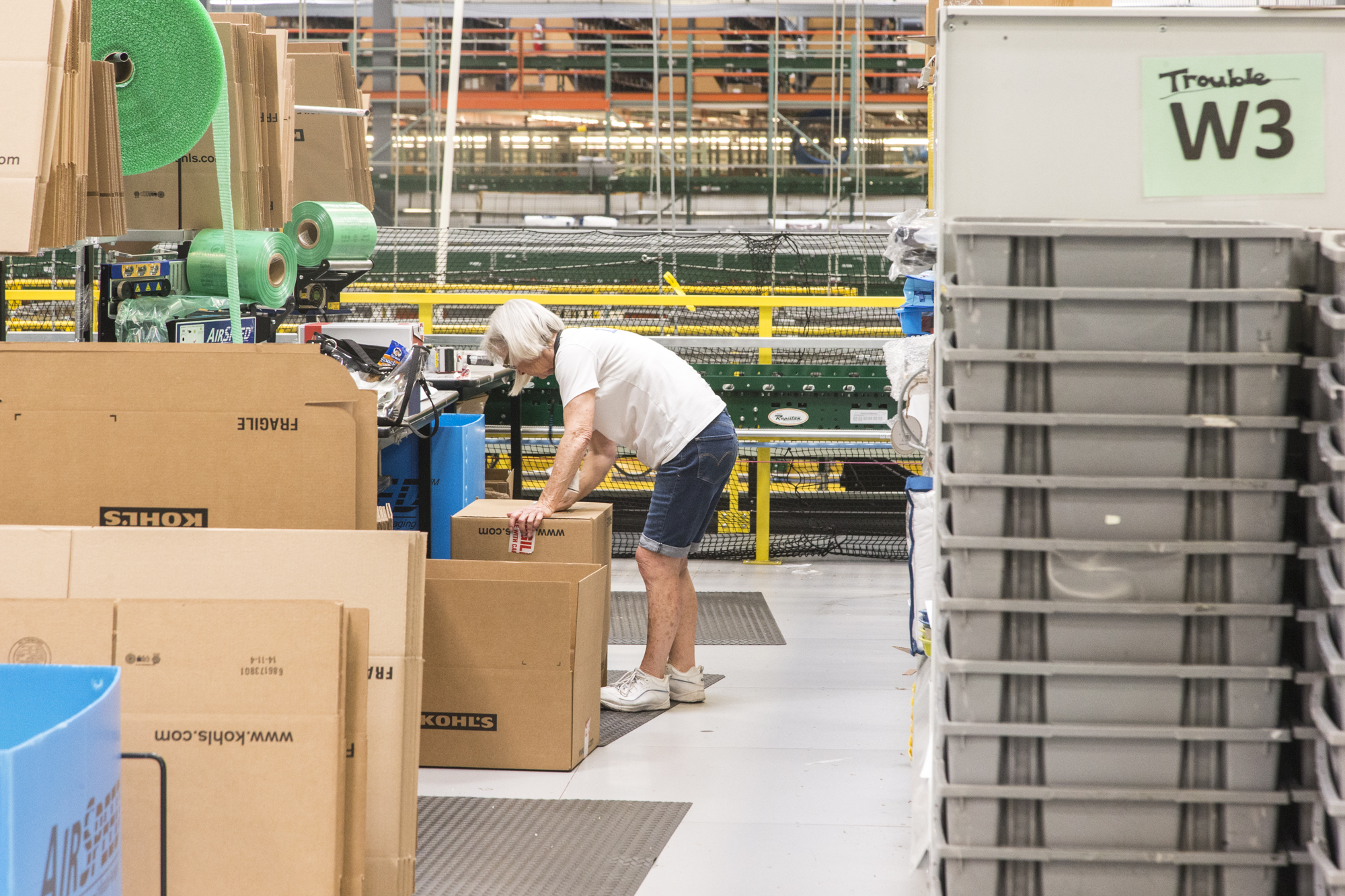 Physical Movement
Part of getting orders ready for our customers involves frequent bending, twisting, stepping, stooping and reaching.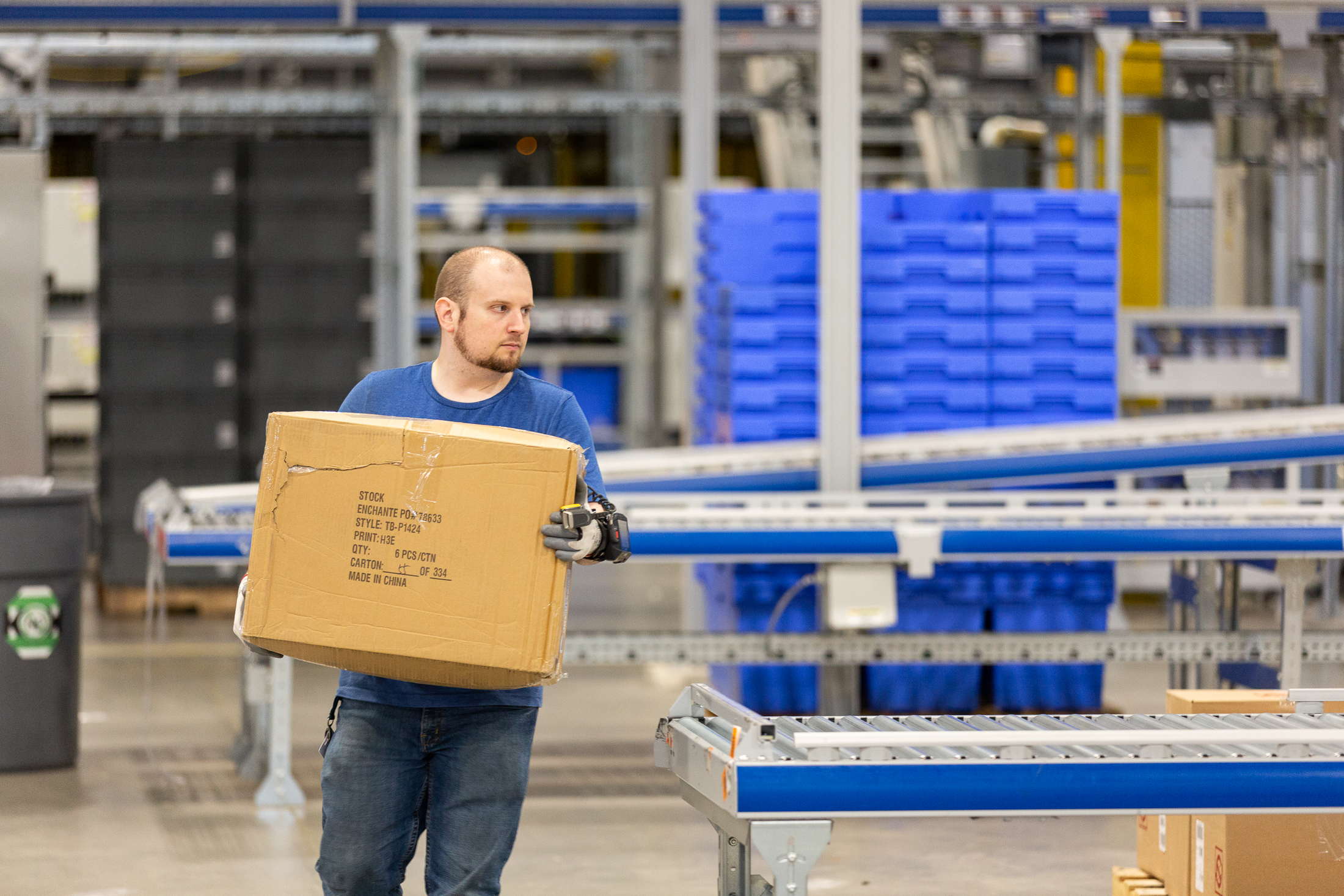 Lifting
Our customers order a LOT of merchandise. Which means assoicates frequently lift 30lbs throughout their shifts. Don't worry - anything over 50lbs. means a two person team lift.
Our Commitment to Health + Safety
At Kohl's, the health and safety of our associates and customers has always been a priority. As the world is taking extra precautions to slow the spread of COVID-19, Kohl's is doing its part with additional measures to help maintain a safe working and shopping environment for our associates and customers.
You have questions. We have anwers.
To make your application process even easier, we've gathered and answered the most frequently asked questions

received from candidates. Visit our FAQ to learn more about what to expect throughout the hiring process.