headquarters
Our corporate campus offers amenities like a walk-in health clinic, a fitness center, on-site daycare and banking to allow you to take care of the little things before you head home. During the day you'll find associates either grabbing a bite to eat at one of the many food stations (sushi, anyone?!) or simply staying cozy by the fireplace as they work on their laptop.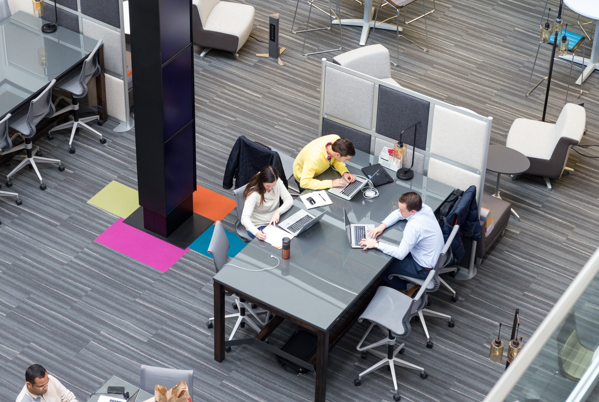 new york design office
Located on Fifth Avenue in the heart of the fashion district, we are just minutes from Bryant Park and Times Square. Whether you're working on a pre-season launch in our spacious PR suite or taking in the city views from the outdoor balcony, our state of the art building will ensure your creativity is flowing!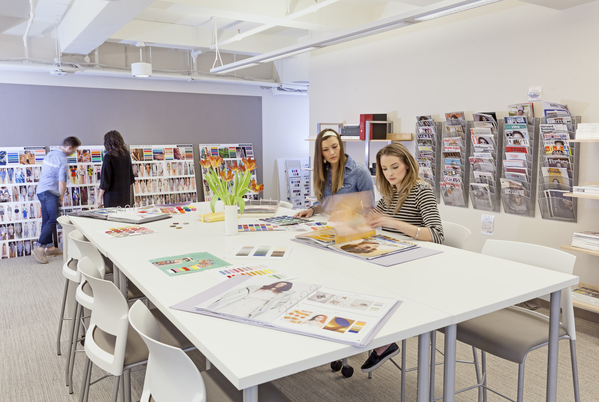 innovation center
In Silicon Valley, you won't have to look far to find the Kohl's team of innovators and technology gurus working on the next big thing. Kohl's Digital Center in Milpitas, California, puts Kohl's in the fast-paced technology industry and in close proximity to key technology partners. This creative environment is home to passionate associates, dedicated to seeking out and implementing the technology that will revolutionize the customer experience.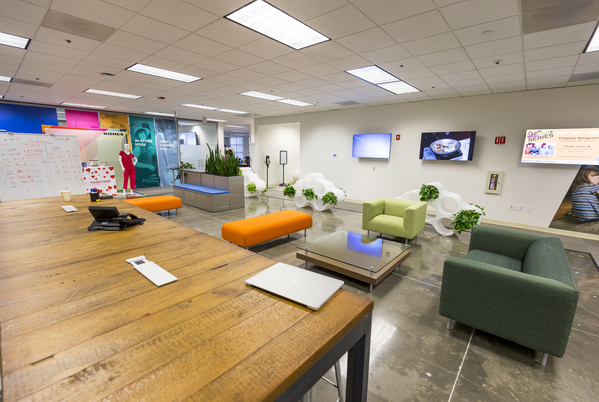 photo studio
Home to 35 photo bays, a digital photo lab, fully equipped carpentry shop, 2,000 square foot prop room and SEVEN makeup rooms, the Kohl's Photo Studio will not disappoint. You will literally see your work come to life! Oh BTW, did we mention there is a rooftop patio?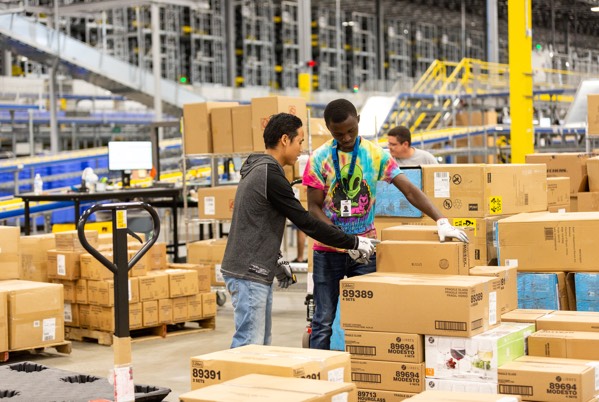 credit & call centers
Regardless if you work in our Wisconsin or Texas credit and call centers, you'll ensure our customers are well taken care of. You will be well taken care of too - each location offers amenities such as on-site walk-in clinics, catered cafeterias, and a variety of other fun activities from karaoke to basketball.