Our stores are the heart and soul of what we do. Your enthusiasm and motivation are needed to bring the customer experience to life. If you'd like to join our team of talented associates who have already started their #LifeAtKohls, take a look at our jobs below!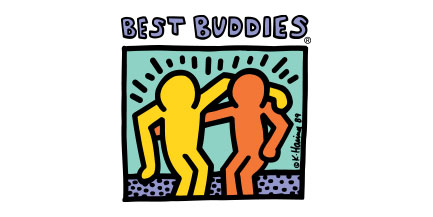 Our Partnership
The Best Buddies Jobs program secures integrated employment for people with and developmental disabilities (IDD), allowing them to earn an income, pay taxes, and continuously and independently support themselves. BESTBUDDIES® Jobs matches skilled, qualified individuals with IDD with businesses seeking enthusiastic and dedicated employees.
Our Hiring Process
We're here to help! Start by finding a role which interests you and complete an online application. We'll review your application and reach out with next steps.
Tip: If mulitple roles or locations interest you, we recommend applying once to your preferred location/position.